Campus
Limited facilities are available for boarding and lodging at the Guest House in the college campus. Accommodation has to be booked by prior request addressed to the Principal of the college. Hostel facility for Boys and Girls is also available separately. A Veershaiv bank is located near to the college premises for the banking convenience. The college canteen also provides a mess facility for the students who stay as paying guests outside the hostels. There are many small shops related to stationary, fast food, bakery etc nearby so that the students can avail their needs. A city bus is available at every 20 minutes from the college if the students need to visit the city. A resident doctor and his assistants are appointed for first aid purpose in case of any accidents that take place in the college premises.
Hostels
We have Boys and Ladies Hostel facility having sufficient number of rooms to accommodate the students. The hostels are specially designed with two primary objectives of safety and comfort. It has round-the-clock security. The hostels have washrooms (toilet and bathing cells). Cleanliness is maintained by the staff on duty. Each hostel room provides an amiable atmosphere and pollution-free environment, conducive to the mental, physical and spiritual development of the students.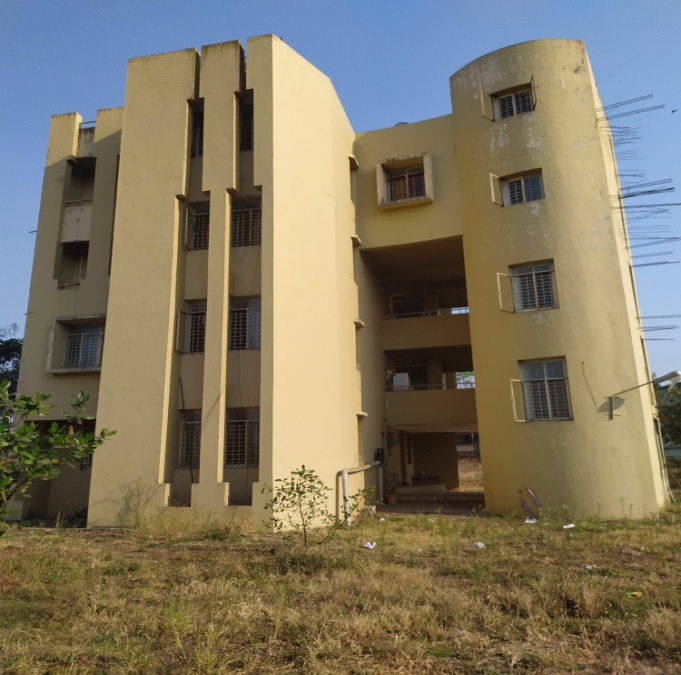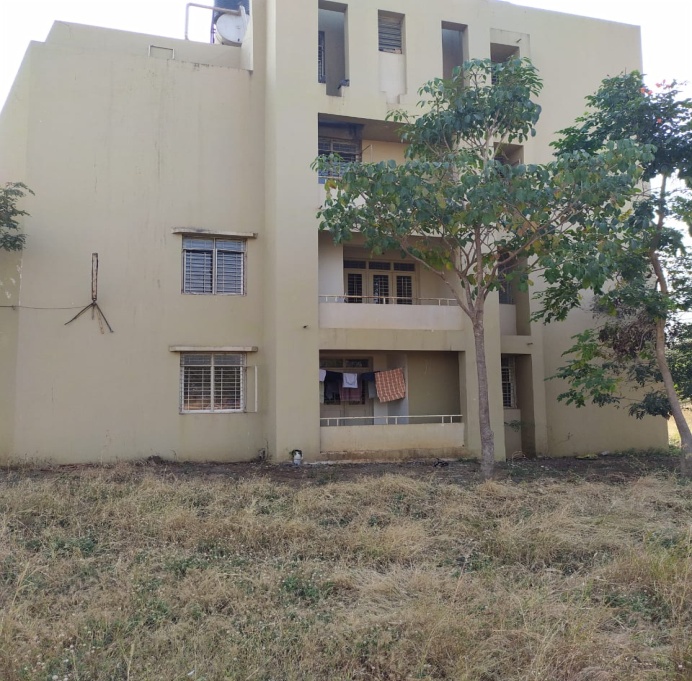 Auditorium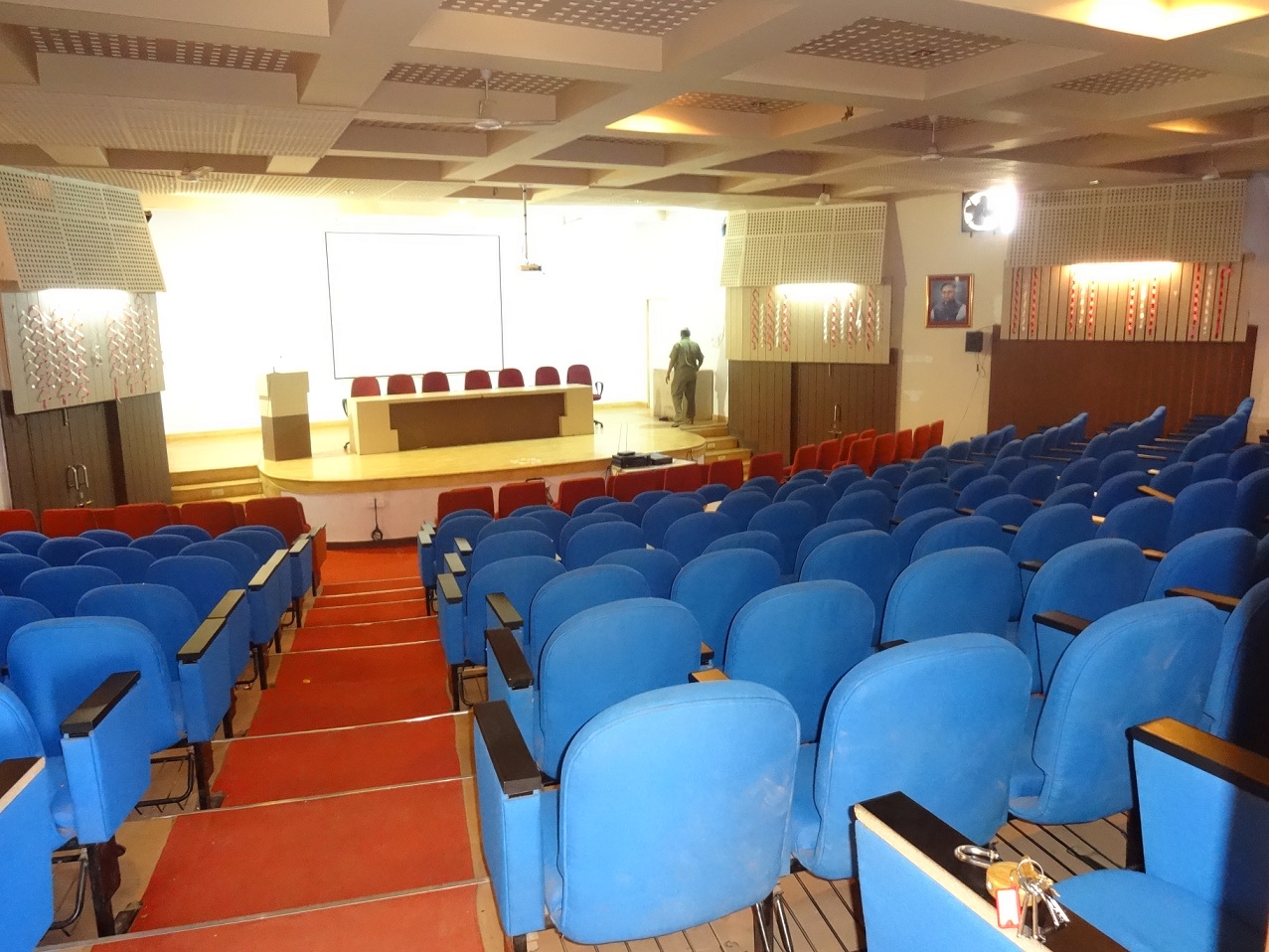 Acoustically designed auditorium has a capacity of 250 persons to sit. The main objective of this central auditorium is to hold events like seminars, symposia, conferences etc. with a large number of participants. It is equipped with modern electronic equipment to provide two way communications between audience and lecturer during question hours, discussion, symposium, conference etc. through mikes mounted on the chairs. Further OHP, audio play back equipment etc. are also available as per requirement.

Facilities available in central auditorium:–
Facility to project on One wide screens through long throw projector with One inputs.
Facility to project using Over Head Projector.
Visual Presenter to project.
Facility for audio System
Briefing room:- A Briefing room for VIP meetings and discussions is available as a part of Auditorium.It meets all high-end audio/video and display system requirements.
Cafeteria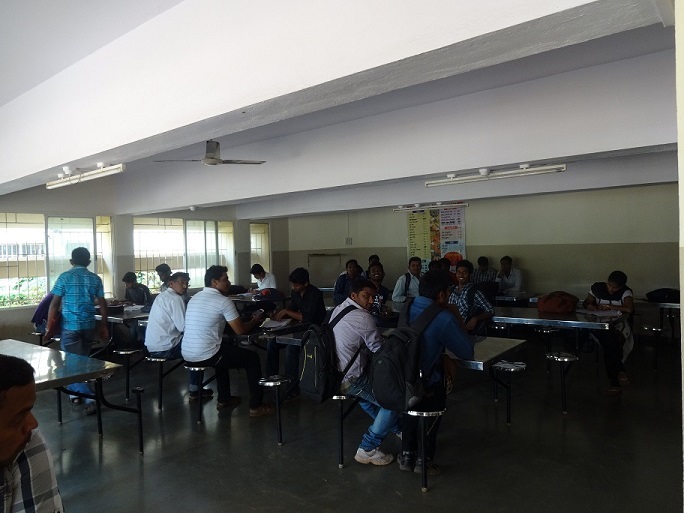 The college has a centralized cafeteria with a built up area of 200 sq. m. The cafeteria management is instructed to use the best ingredients to prepare the menu items. A mess facility is also run by the cafeteria management for the resident students. A seating capacity of 80 students and 20 staff members is provided. A committee has been formed by the college to look after the proper functioning of the cafeteria, which gives surprise visit anytime to monitor the activities.
Gymnasium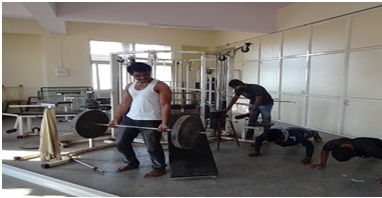 The college has a "state-of-the-art" Gymnasium for students in our Campus.